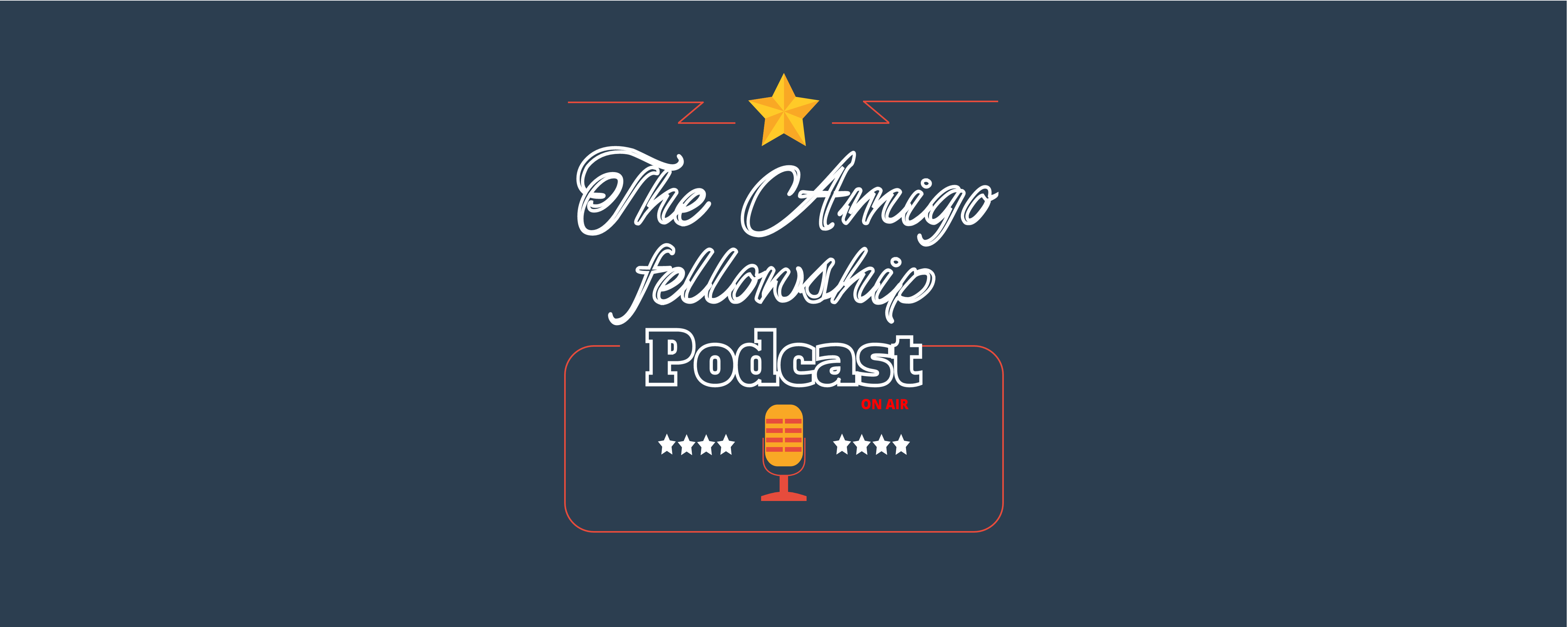 "The Amigo fellowship" PODCAST

 
 
This page is for those you are searching for content who are related to Tech, Agile methodologies, App & programming, designing or even testing for deployment. Hope you find my content useful.
 
Chapter 1 – Presentation of The Amigo Fellowship Podcast. Listen in Soundcloud.
 
 
Chapter 2 – How we human are influenced from new technologies as "Virtual Reality".